New to Bible Center Church?
You might be wondering, what's Bible Center really like? Simply stated, we believe that church is people and not a building, love is a verb and not a noun, and that God created us to make earth more like heaven, together.
For now, Bible Center gatherings will look different as we do our part to stop the spread of COVID-19. Instead of gathering in person, we'll bring the good news to you! We're excited to connect with you online and offline.
"I experience Kingdom Living every time I attend. Loving Jesus and others!"
Denise Sims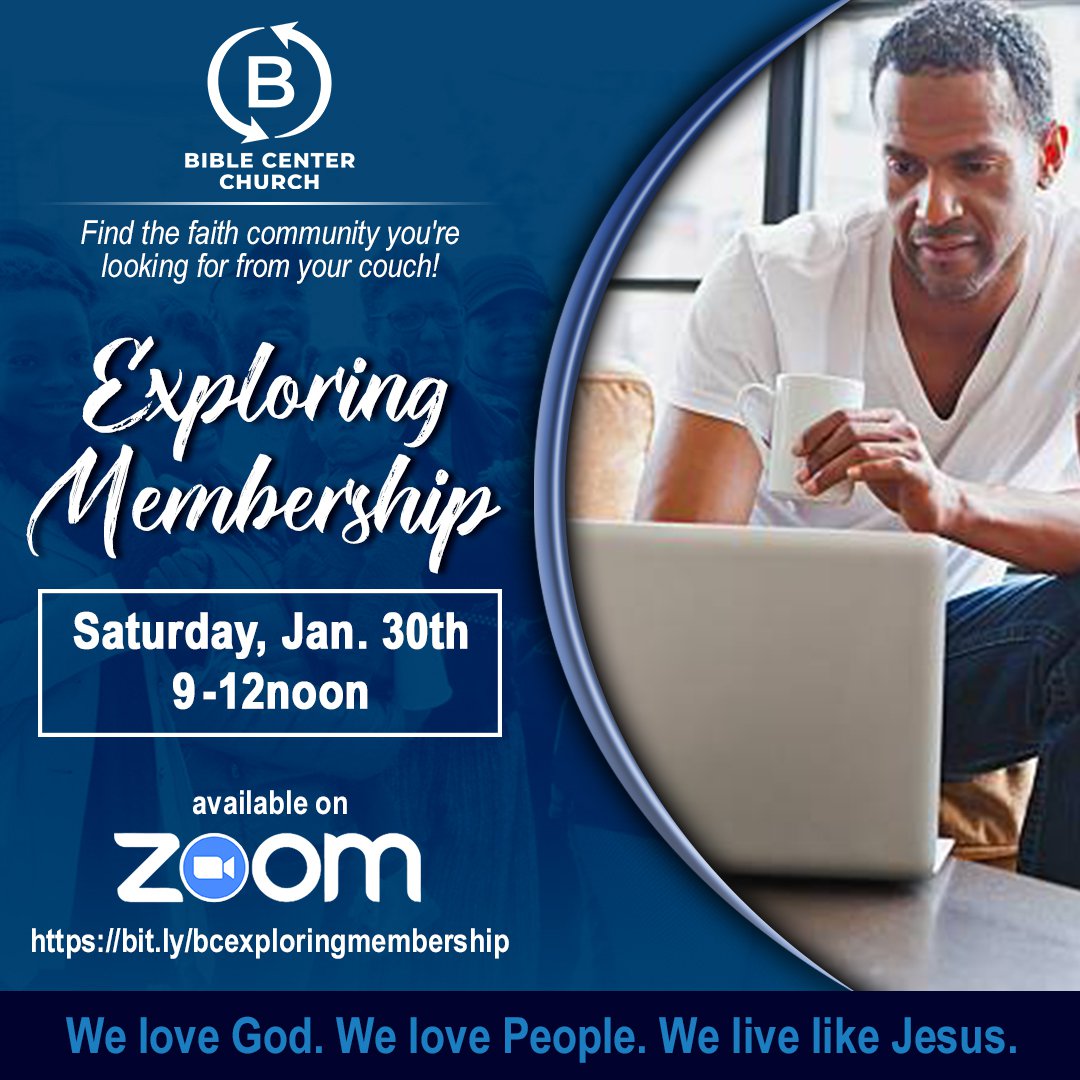 Interested in Membership? Attend the next exploring membership session and find out more!
---