WE ARE EXCITED to offer HIGH quality, CHILD-CENTERED learning and care to children ages 3-5 years old. Learn more HERE and call 412-727-1644 to schedule a tour or visit our open house on December 2nd.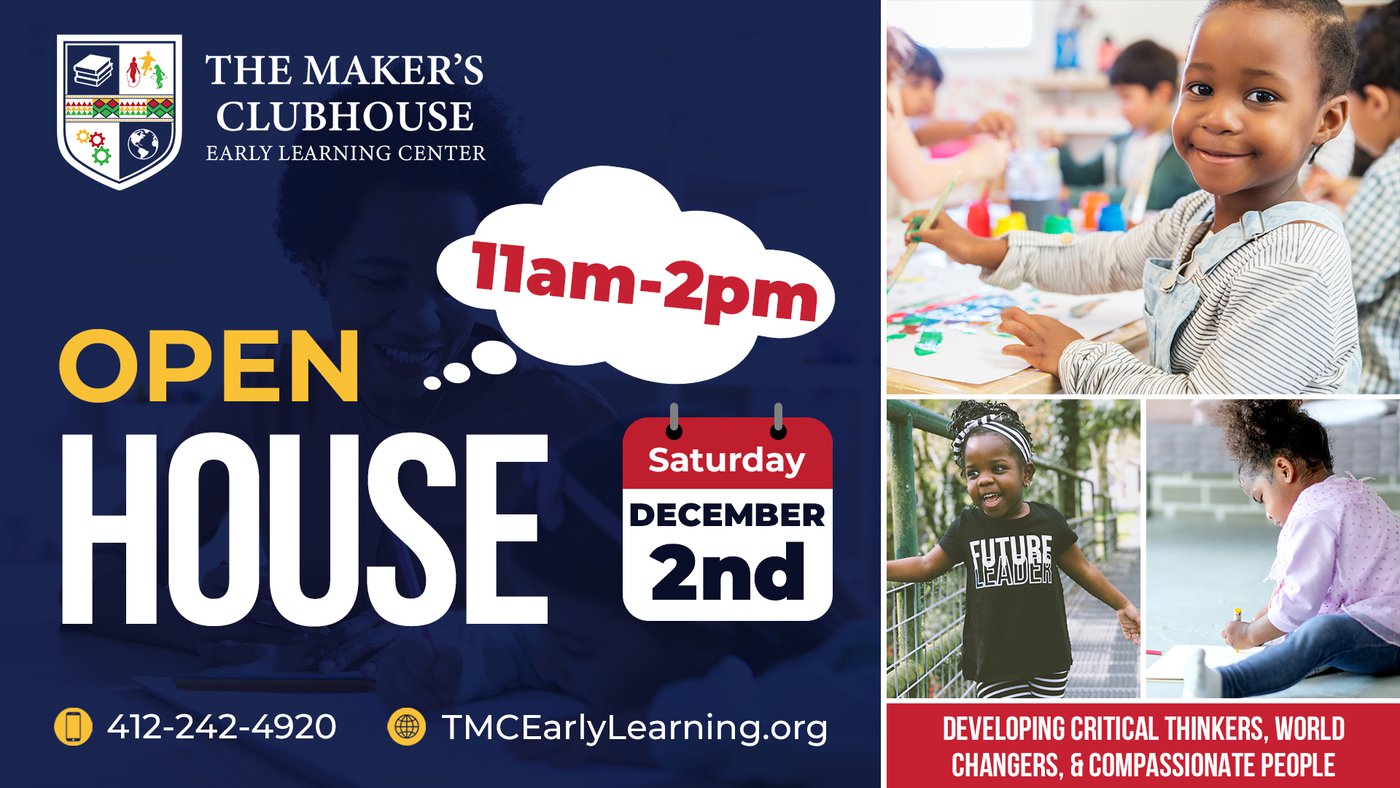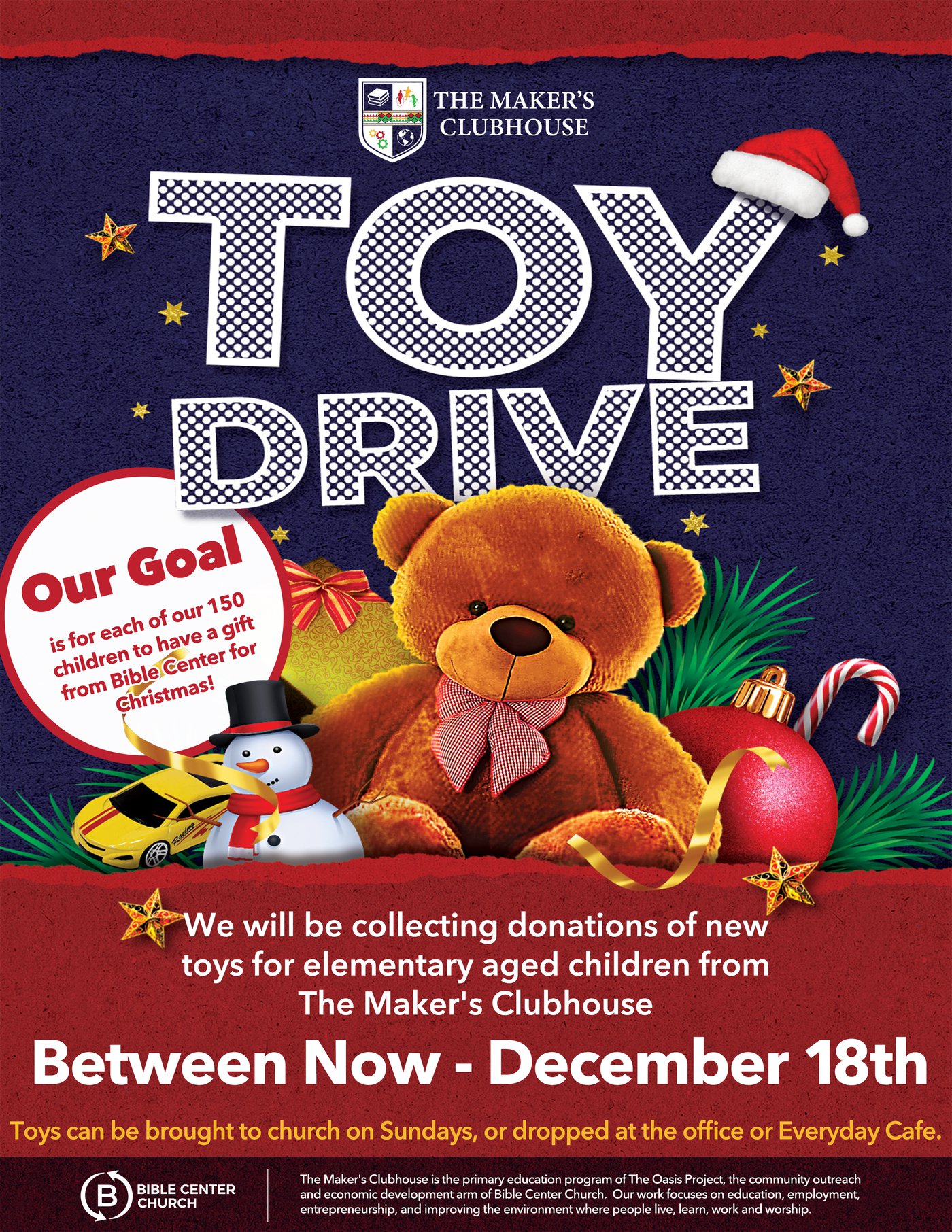 Saturday, December 9th, from 9am to Noon, Pastor John is offering Exploring Membership at the Own Our Own Business Development Center. This class does not obligate you to join the church, rather it explains who we are, what we believe, and helps you to determine if we're a good fit for you. If you're interested in attending the class, please RSVP HERE.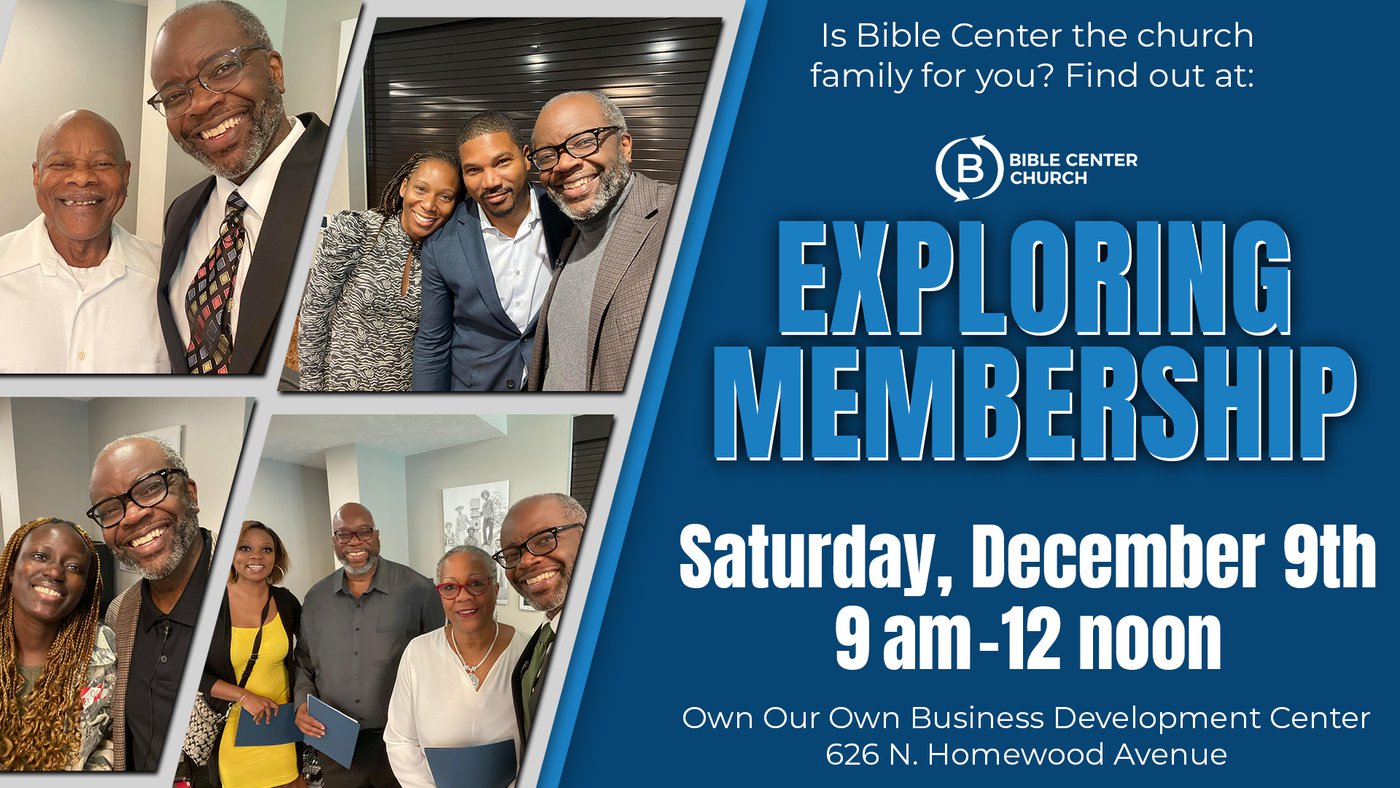 REGISTER FOR THE EVENTS BELOW RIGHT HERE, AT BCPGH.INFO!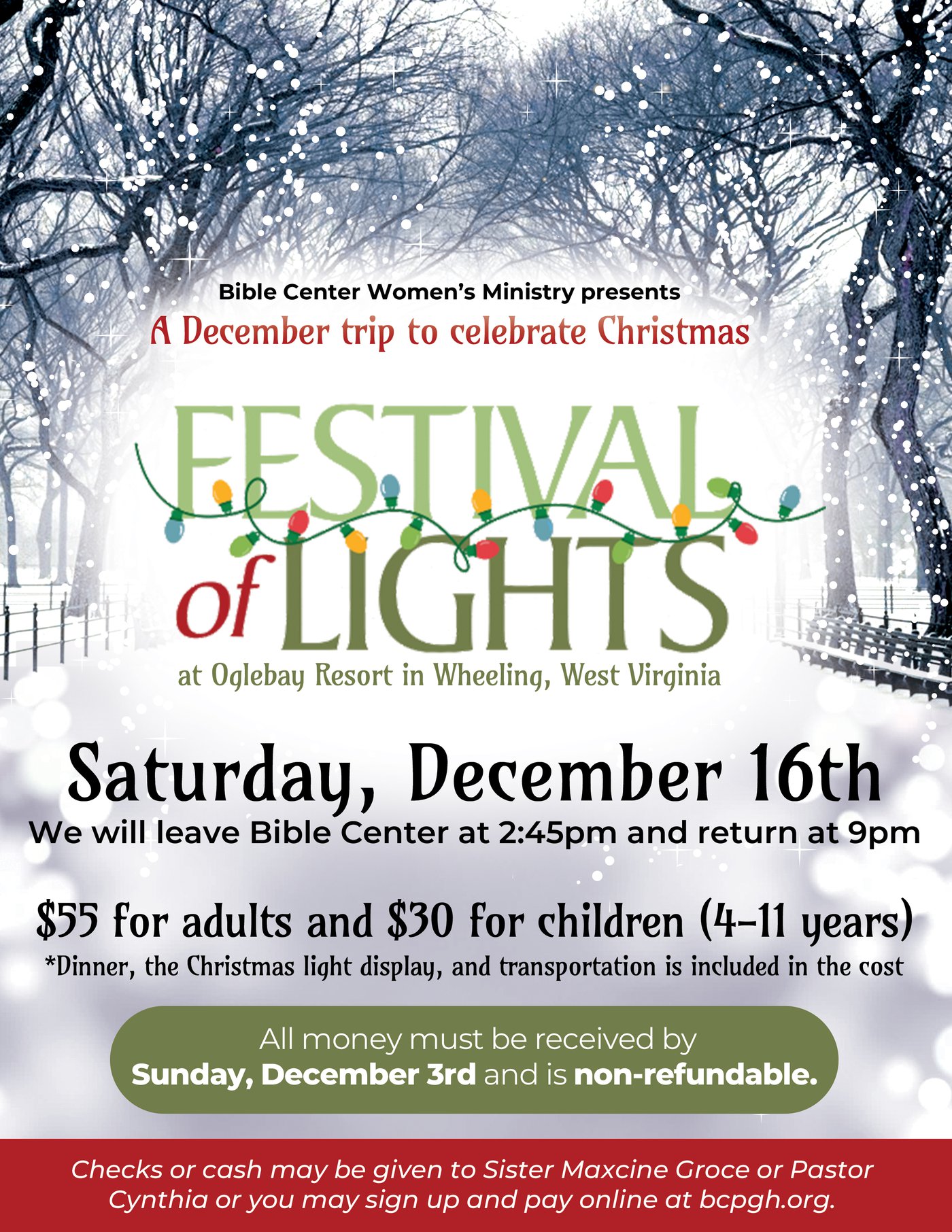 CHRISTMAS EVE, will be a wonderful day to celebrate the birth of our Savior Jesus Christ with the Bible Center family. Please sign up HERE for the lunch and gift exchange, after our 10am worship service on Sunday, December 24th.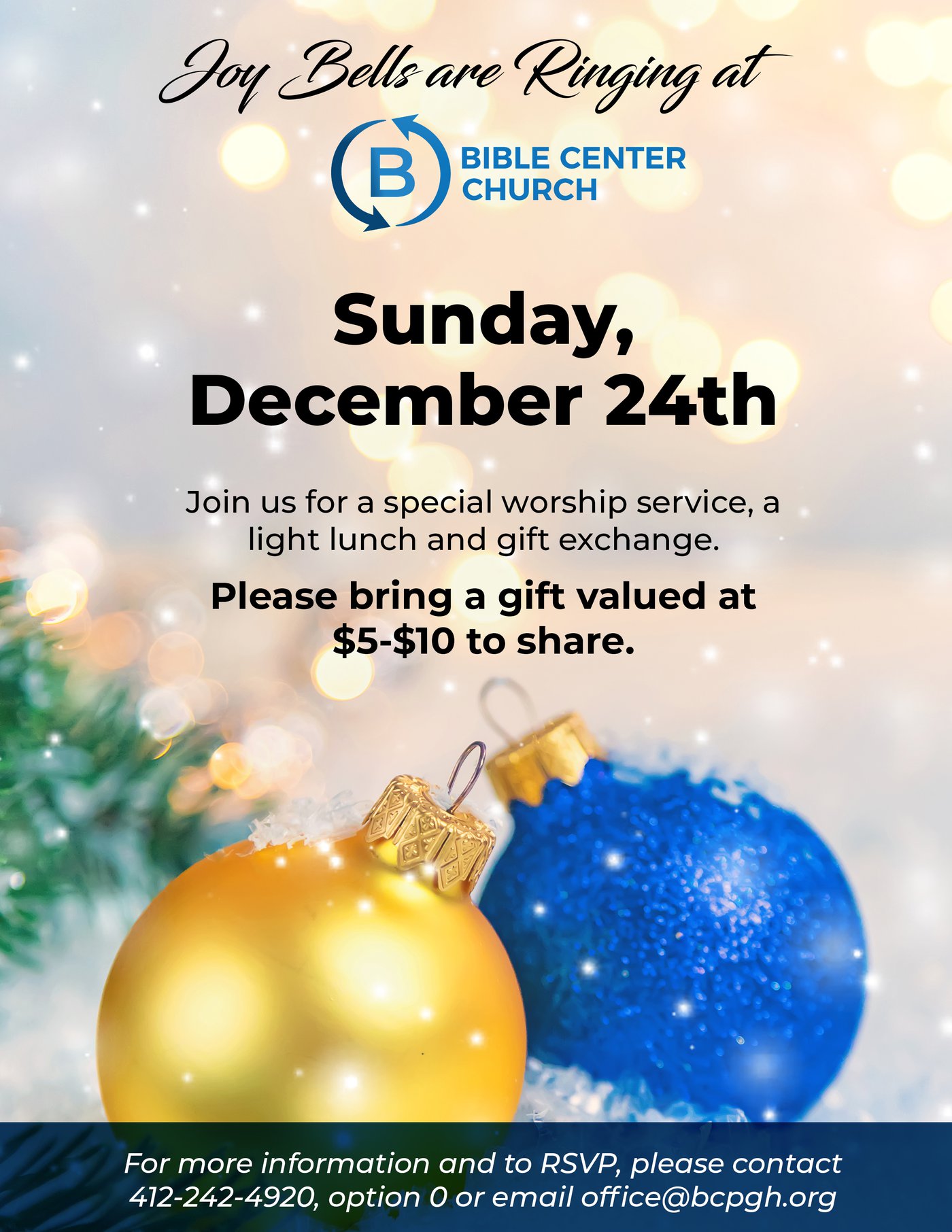 SAVE THE DATES!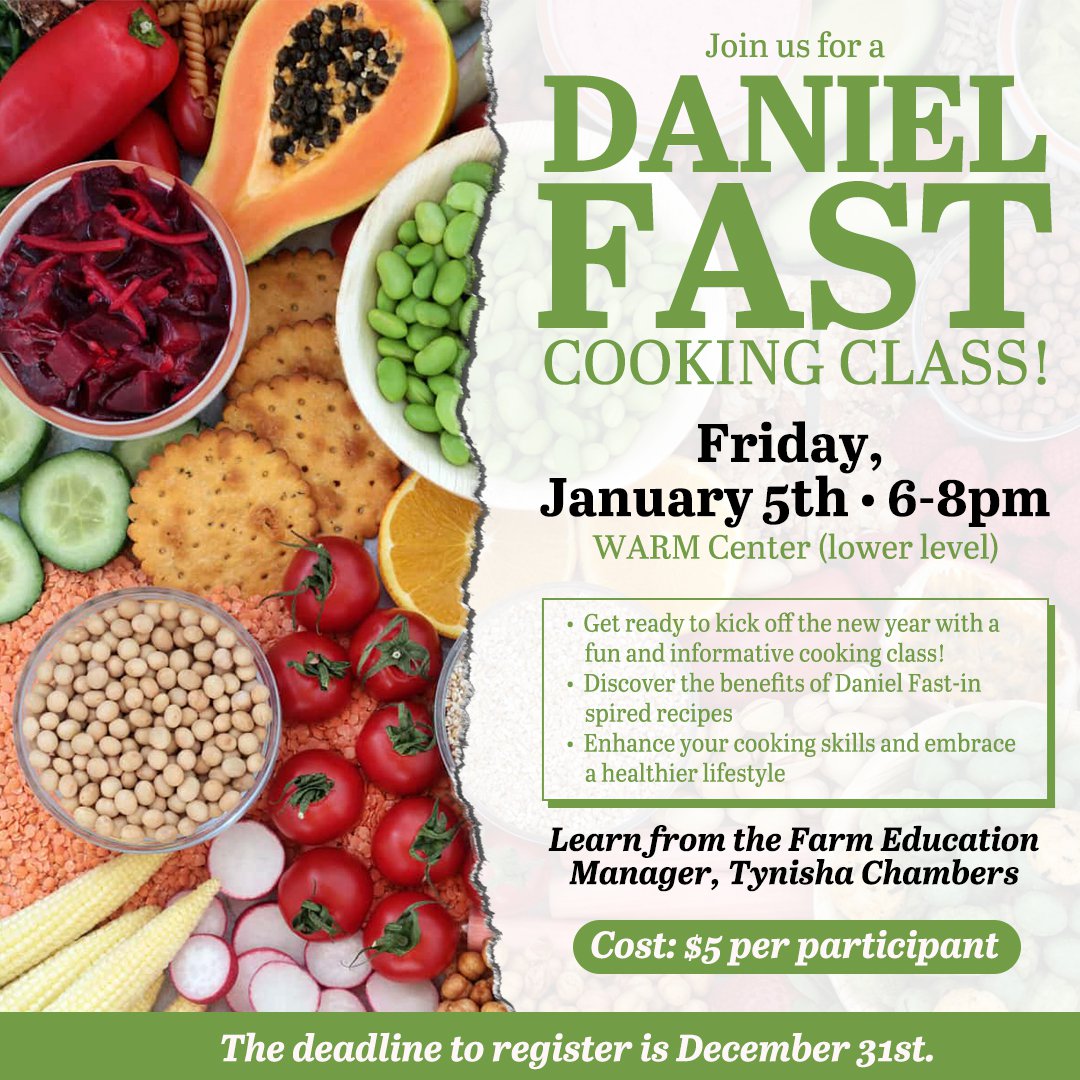 Family, have a great week!
We love God.
We love People.
We live like Jesus.
#herelikethere