A Message from Bible Center
"Be strong and courageous. Do not be afraid; do not be discouraged, for the Lord your God will be with you wherever you go." Joshua 1:9
The Bible tells us over 100 times "do not fear," because we can trust that our help comes from the Lord. But when we do experience the very natural feeling of fear it is not a failure, rather an opportunity to slow down, pay attention, and refocus our energy on our heavenly father who loves us.
Things are changing rapidly right now when it comes to the global coronavirus crisis, so we wanted to establish this page as the place to find some helpful resources and the most up-to-date information about how we're handling it all as a church.
We invite you to:
Helpful Resources
Below you'll find links to COVID-19 updates, financial assistance, food assistance, and educational resources. If you know of a resource you'd like to add please fill out the form at the bottom of the page.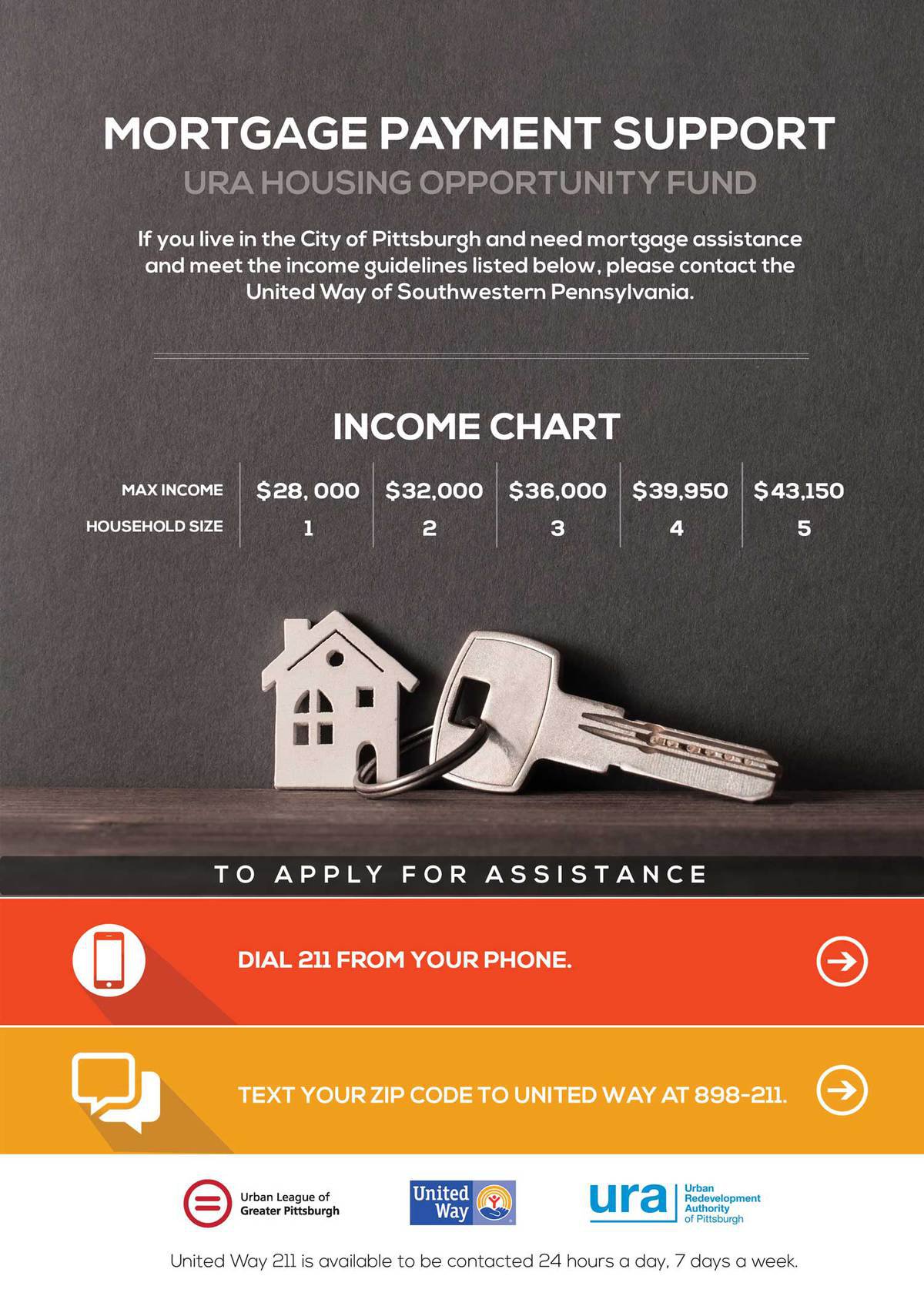 INFORMATION & UPDATES
For general assistance & help connecting to resources call 2-1-1 or text your zip code to 898-211 or visit Pa211sw.org
Allegheny County Health Department (ACHD) has partnered with United Way 211 to offer a 24/7 hotline. Please call 888-856-2774 to speak with a representative.
---
FINANCIAL ASSISTANCE
---
FOOD ASSISTANCE
---
EDUCATIONAL RESOURCES
OTHER RESOURCES