Been a while since you've been in the building? It's ok! We want you to feel at home.
We are mask optional but not love optional!
Sunday WORSHIP TIMES
Adult Bible Study, 8:45am, Lower Level
Worship Service, 10:00am - Sanctuary and online at https://bcpgh.online.church and www.facebook.com/bcpgh
Children's Church 10:30am
BC Teens, 2nd & 4th Sunday 10:30am
LOCATION & DIRECTIONS
WARM Center
Bible Center Church is located at 717 N. Homewood Ave. (on the corner of N. Homewood Avenue & Bennett Street).
Sunday Worship, and other fellowship activities take place in this multi-use facility known as the WARM (Worship, Arts, Recreation, and Ministry) Center.
Where to Park
If you are visiting us for the first time please park in our main lot, accessible via Bennett Street.
There is also street parking on both Bennett Street and Homewood Avenue.
The CCAC parking lot, located between the WARM Center and CCAC on Homewood Avenue can be accessed through the alley on Kelly Street.
We have permission from CCAC and the YMCA on Kelly Street to use their parking lots on Sundays. If you are still unsure where to park please go to our main parking lot and someone will gladly assist you.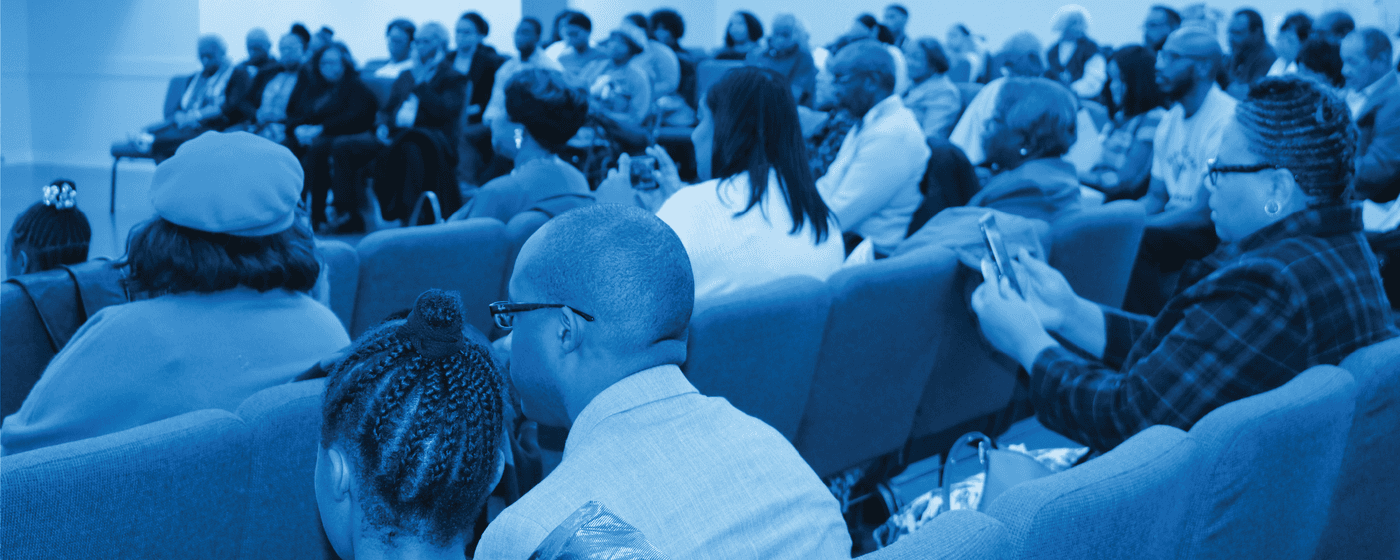 What can I expect?
What's the culture like at Bible Center Church?
Sundays here are engaging, casual, and relaxed. Come as you are and expect to feel welcomed as our guest.
Worship - What is a regular service like?
Bible Center's Sunday service usually lasts about 90 minutes. We start service with about 15 minutes of singing, followed by a welcome and "greet time." Feel free to participate how ever you feel most comfortable. We continue with a 40-minute sermon designed to help us connect the teaching of the Bible to our daily lives.
GIVING - Am I expected to give?
First-time guests are not expected to give. We do ask our regular attenders and members however, to give to aid us in continuing the work of serving our community through the Oasis Project and upholding the financial needs of the church.